Bulk Billed Allergy Consultations

Discuss your concerns, existing allergies, testing methods available and desensitisation in a bulk billed initial consult.

Book appointments online

Initial consults can be booked online below. Simply view our availability and choose a time that suits you.
Book Here

Visit out of work hours

We offer appointments from 7am. So you can visit before work or school.
View Our Hours Here
Allergy Testing
How do you know you have an allergy?

Allergy testing is a quick way to determine not only if you have an allergy, but what may be causing your allergic reactions. We use a new type of allergy test which is different to the skin tests. It can test for over 150 allergens with only a few drops of blood.
Allergy Management
What helps relieve allergies?

Knowing how to relieve and manage allergies can save you a lot of frustration. Following allergy testing, we can help identify what might work best for you.
Immunotherapy
What is immunotherapy?
For some people immunotherapy can provide much needed relief from allergies by reducing:
sensitivity to allergens,
severity of reactions and,
longevity of reactions
We can help you towards an immunotherapy plan that can improve your quality of life.
Food Allergies
Need advice on how to manage food allergies?

Some foods can be harder to avoid than others. That is why our onsite Dietitians are here to help you understand food allergies and ways to maintain a balanced diet. Speak to our consultant if you require diet and nutrition advice.

Brisbane Allergy Clinics
North Brisbane Clinic
A: 1380 Anzac Avenue
Kallangur, Queensland 4503
Opening Hours
Monday

7:00am – 3:00pm

Tuesday

7:00am – 3:00pm

Wednesday

7:00am – 3:00pm

Thursday

7:00am – 3:00pm

Friday

7:00am – 3:00pm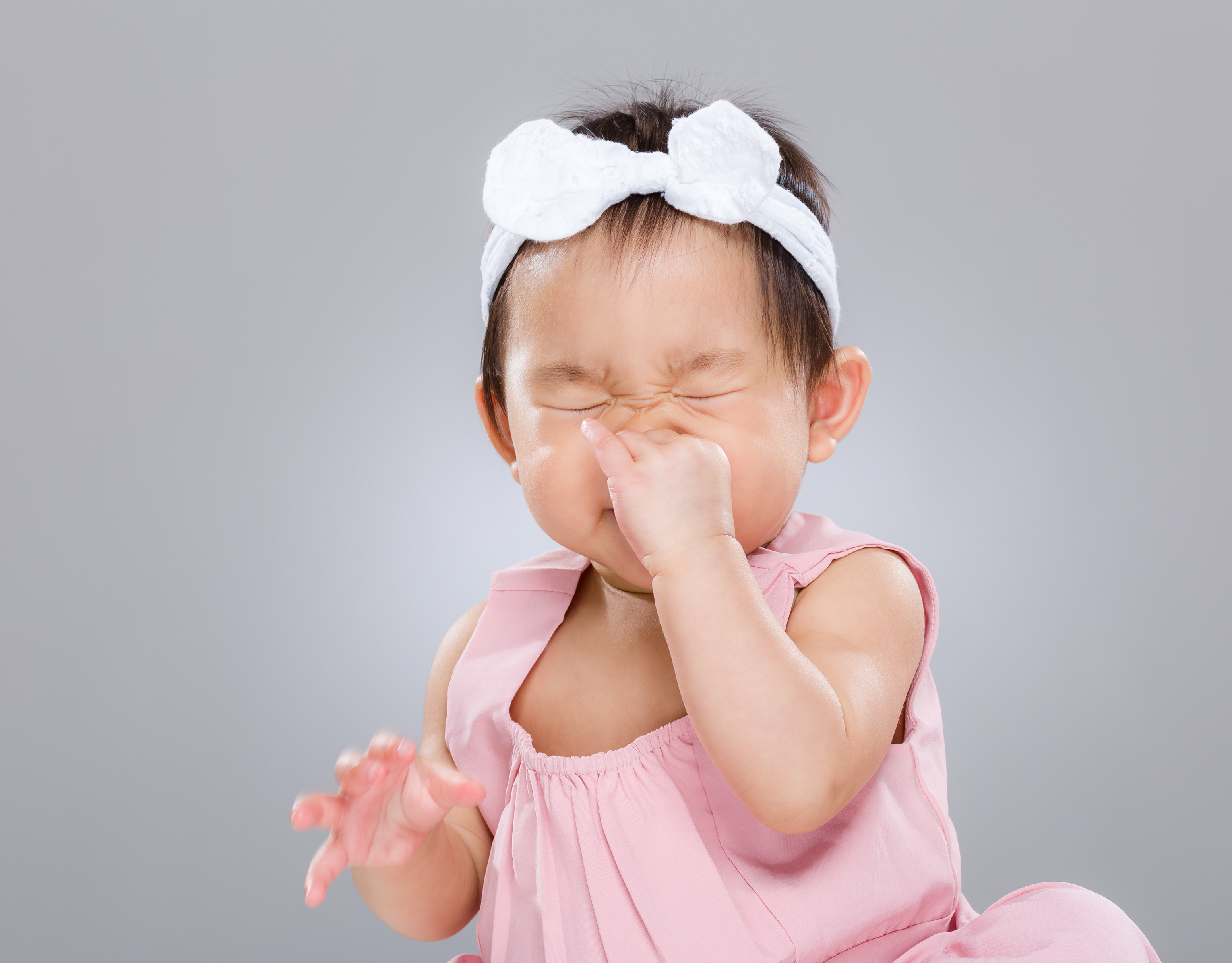 Need an allergy appointment? Book online.
Initial allergy consultations can be booked online and are bulk billed. During this obligation free consult we will discuss your concerns, the testing used and the fees associated with the test.