COVID-19 Notice! If you are unwell with Cold/Flu/COVID symptoms, please call us for advice before visiting the practice. We do not provide COVID Testing.
! We're closing over Christmas. Plan your prescriptions in advance.
Mon-Fri

8.30am – 5.00pm

Sat-Sun

Closed

Public Holidays

Closed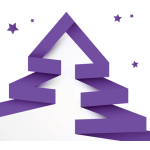 Merry Christmas
Have a safe and happy holiday season.
Address:
10 Cameron Street, Ayr 4807
Phone:
(07) 4783 3888
Fax:
(07) 4783 7788
Experience Matters
MEET THE DOCTORS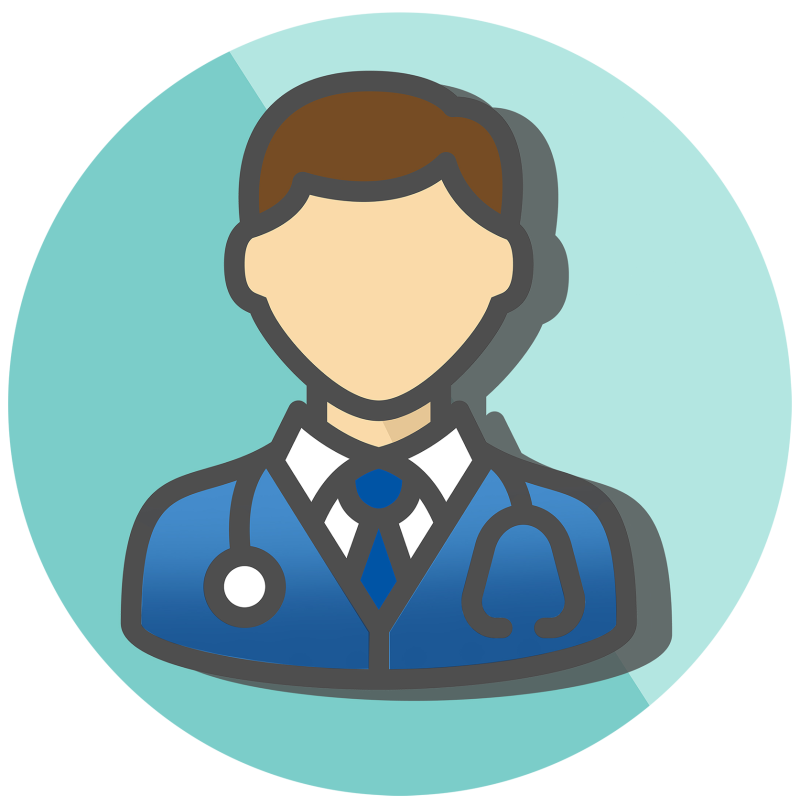 BOOK
Dr Bosko Susic
Interests: General health and family medicine | chronic conditions | Men's health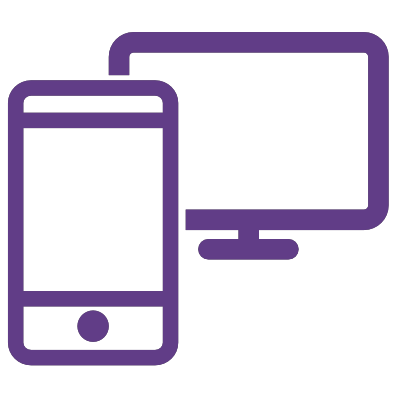 Choose your appointment type
With face-to-face and phone consults available you can choose how and where your appointment takes place. For the ultimate convenience, without compromising on your care. Book with one of our doctors today.
Personalised Family Healthcare
Healthcare is a personal matter, so you should get a personalised healthcare experience that suits your own individual circumstances. We strive to deliver this for each and every patient the moment they walk through the door. Visit us to discover the difference.
Things to Know
Service Options
Join us at the Family Practice at Ayr for a friendly and welcoming healthcare experience. We focus on our patients to ensure we provide great care and meet their individual needs. Whether you are looking for preventative medicine, early intervention or the management of acute or chronic conditions, our experienced GPs are on hand for you. Develop, grow and thrive with support from our Family Practice team.
Our versatile service delivery consists of:
In-practice services i.e Immunisations, wound care, procedures
Telehealth services i.e for when you can't make it to the practice
On-the-go easy health i.e telehealth, e-scripts, electronic medical certificates
Secure your doctors appointment in Ayr today and discover the difference.
Book Appointment
Services
From November, 2023 a new fee policy applies. We now offer bulk billing to valid healthcare/pension card holders, as well as children 15 years of age and under. Fees apply for other patient groups. A fee list is available at reception. Our Doctors continue to offer the Ayr community:
Standard Face-to-Face Consults
Telehealth Phone Consults
Skin Cancer Checks
Childhood Immunisations
Injury Management
Minor Wound Care
Mental Health
Chronic Illness Management
If you don't see the service you want listed, please call the practice for a full list of current services. *Medicare eligibility criteria applies for access to any Medicare benefits.