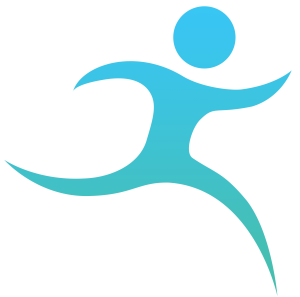 Helping you improve strength, flexibility, range of motion and motor skills
Exercise physiologists are qualified health professionals who specialise in exercise, stretching and movements. Unlike a personal trainer, Exercise physiologists have a medical and science background that helps them guide patients towards optimising the body's movements and performance for improved health and quality of life. Their services can assist you in overcoming or preventing a range of chronic conditions. They are also able to help you reach your peak and maximise your sporting performance. An Exercise Physiologist can help you:
lose weight & increase general fitness,
improve strength & conditioning,
boost athletic performance,
rehabilitate injuries,
manage chronic pain
improve heart health
manage chronic diseases,
assist the management of a disability,
improve fine motor skills,
plan antenatal & postpartum exercises,
return to exercise post injury,
return to work post injury,
Book an initial consult with our exercise physiologist to discuss your needs. Health fund rebates and bulk billing may be available. Terms and conditions apply*.
Book Consult
Chris Robinson
Chris has a passion for assisting his patients in developing self-management strategies for their long-term progress and benefit. After graduating university and achieving accreditation as an Exercise Physiologist and Exercise Scientist he has worked in a number of settings and for a range of clients. With a focus on behavioural change, exercise physiology aims to reduce the risk or impact of chronic disease, improve movements and fitness and optimise athletic performance. His special interest include:
Chronic disease prevention,
Chronic disease management,
Musculoskeletal rehabilitation,
Injury & fall prevention,
Athletic development,
Strength & conditioning,
Weight management,
Healthy aging,
Nutrient deficiencies,
Frequently Asked Questions
Locations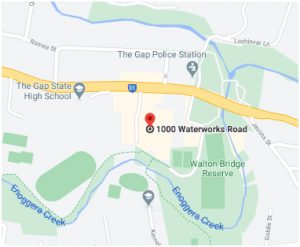 A: 1000 Waterworks Road The Gap QLD 4061
Book Consult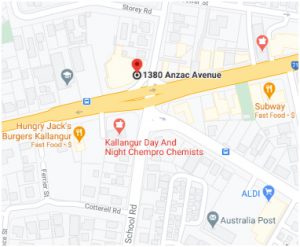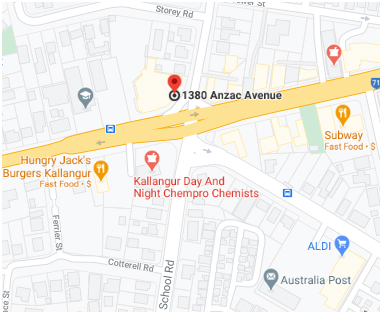 Kallangur Clinic
A: 1380 Anzac Ave Kallangur QLD 4503
Book Consult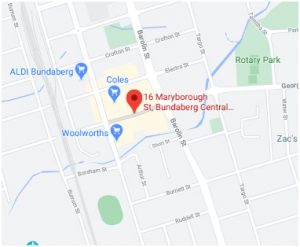 A: 16 Maryborough St Bundaberg QLD 4670
Book Consult