Find a Medical Centre Near You
Family Practice Medical Centres
Queensland Locations
New South Wales Locations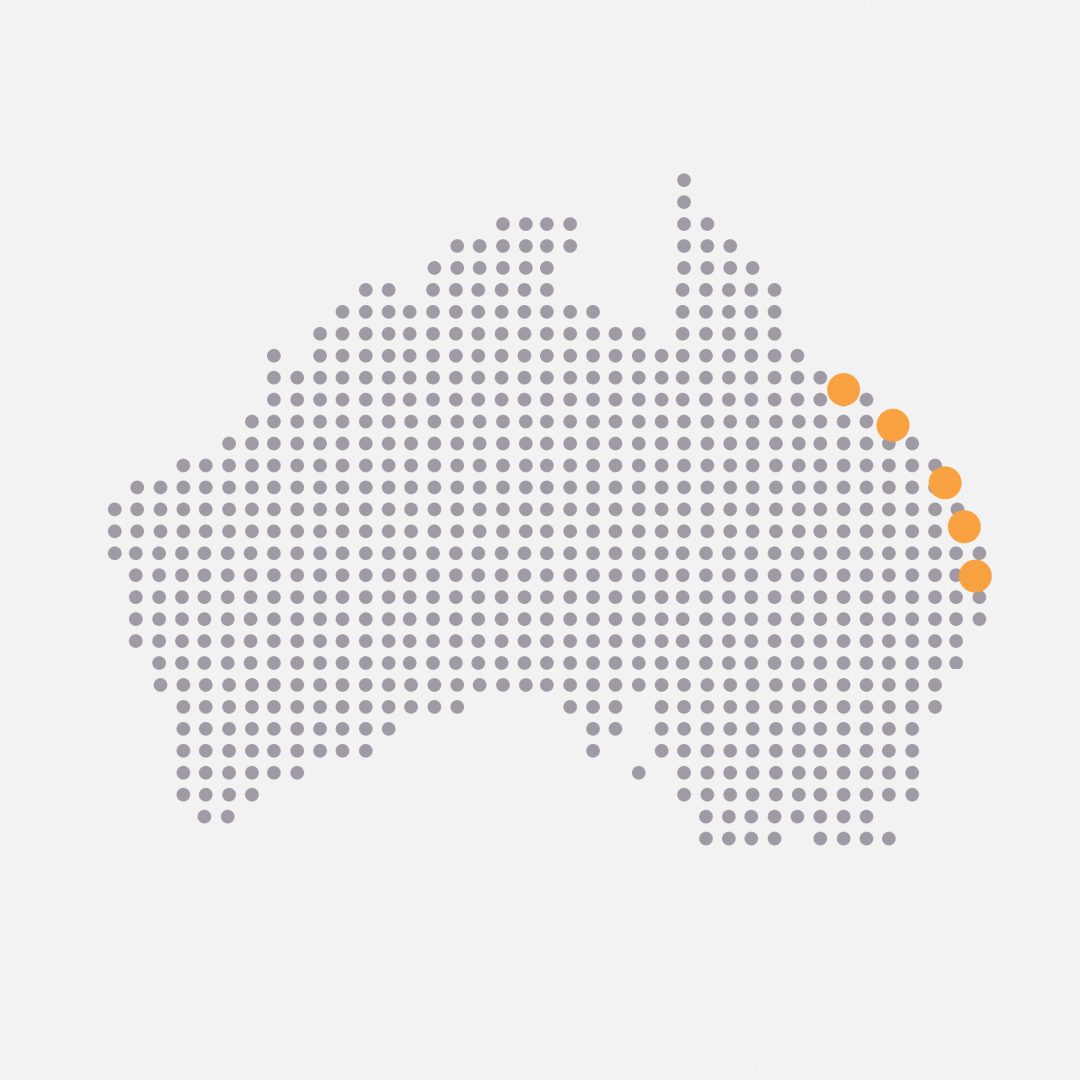 Find a medical centre near you to become part of the family.
The Family Practice Medical Centres have been serving Australian communities for more than 20 years with a network of 9 medical centres across 2 states. During this time, the healthcare industry has changed. However, our mission to provide affordable and accessible healthcare has not.
Today, our medical centres still provide a safe, and comfortable environment for patients to engage with doctors, allied health providers and nursing staff on all things health related. Resulting in more than 250,000 consultations being performed through our practices each year. Search our locations to find a medical centre near you.
Remarkable People | Remarkable Medicine