Medical Services For The Whole Family
The Family Practice Medical Centres has focused on drawing talented, accredited medical practitioners together and enabling them to connect patients. At each medical centre you will find a range of services and facilities available, with an emphasis on access, affordability and convenience. Our staff all work collaboratively with the Doctors and allied health providers, to deliver the best possible Family Practice experience for each patient and the local community.
Below are some of the services you can expect from a Family Practice Medical Centre. To view the services at your nearest Family Practice Medical Centre, explore our locations and visit our practice profile pages.
Explore Locations
---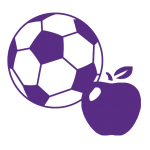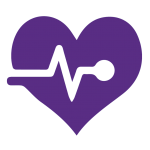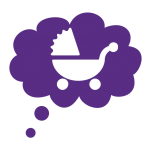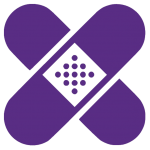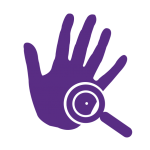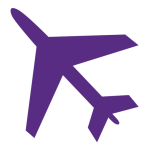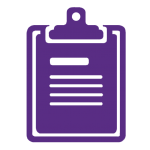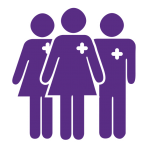 Additional Clinics
BULK BILLING
General Xrays
Dental OPG Xrays
ILO Chest Xrays
Extended opening hours
BULK BILLING
STI Checks & Testing
Sexual Education
Contraception Solutions
Family Planning & Antenatal Care
Free Initial Discussion Consults
Anti-wrinkle injections
Lip filler injections
Save on package deals
*All procedures carry risks, so see if this service is right for you.
Need a doctor in your community?
Contact us with any locations you think could benefit from a Family Practice Medical Centre. We are always open to filling the healthcare voids in local communities throughout Australia.