COVID-19 Notice! If you are unwell with Cold/Flu/COVID symptoms, please call us for advice before visiting the practice. We do not provide COVID Testing.
Mon – Fri

8.30am – 5.00pm

Weekends

Closed

Public Holidays

Closed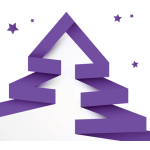 Merry Christmas
Have a safe and happy holiday season.
Address:
Hinkler Central,
16 Maryborough Rd, Bundaberg 4670
Phone:
(07) 4153 2927
Fax:
(07) 4153 5197
Our family doctors have been serving the Bundaberg community for over 20 years. Delivering consistent and reliable healthcare to residents and visitors alike. Visit us for all your family medical needs.
Experience Matters
MEET THE DOCTORS
Dr Ghazal Panahi
Interests: Musculoskeletal Health | Breast Cancer Screening | Skin Cancer Screening | Minor Surgical Procedures | Women's Health and Contraception
Not Taking New Patients
Dr Chris Bennett
Interests: Musculoskeletal Health | Family Medicine | Chronic Medical Conditions | Children's Health | Men's Health
Accepting New Patients
NP. Neralyn Kingsbury
Interests: Family Medicine
Not Taking New Patients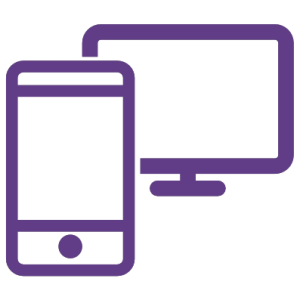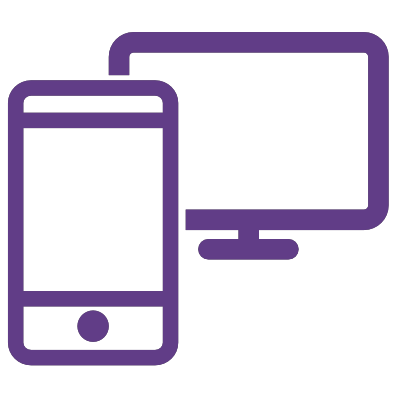 With face-to-face and phone consults available you can choose how and where your appointment takes place. For the ultimate convenience, without compromising on your care. Book with one of our doctors today.
Times may change, but we will always be there
Bundaberg has seen many changes and challenges over the years. However, our mission has not changed. The Hinkler Family Practice team will always advocate continuity of care and strive for the best patient outcomes possible. From childhood development to aged care services, we are there for everyone.
Things to Know
Service Options
At the Hinkler Family Practice we approach healthcare in a personal, coordinated manner to promote prevention, early intervention and positive lifestyle choices. This led us to change our service delivery to help you make the most of our medical services, by maximising flexibility and access for all patients. Choose how you engage with your doctor thanks to:
In-practice services i.e Immunisations, wound care, procedures
Telehealth servicesi.e for when you can't make it to the practice
On-the-go easy health i.e e-Scripts, telehealth, electronic medical certificates
Book with one of our Hinkler Family Doctors today.
Book Appointment
*Third-party cookies must be "allowed" for bookings.
Services
We are now a Mixed Billing practice. Bulk Billing remains for children 15 years and under. Discounts are available for healthcare/pension card holders and seniors over 70 years. The decision to change our fees policy was not an easy one, however it was no longer avoidable. If you are experiencing financial difficulties, please speak with your doctor. A fee list is available from reception. Our Doctors continue to offer bulk billed care plans and health assessments to all eligible patients.
Standard Face-to-Face Consults
Telehealth Phone Consults
Skin Cancer Checks
Childhood Immunisations
Injury Management
Minor Wound Care
Mental Health
Chronic Illness Management
*Additional Medicare eligibility criteria applies to telehealth consults for access to Medicare rebates.