Our Medical Centres are
OPEN
During these uncertain times, we are working hard to ensure you can still access the general health and injury care you need. Find your nearest Family Practice Medical Centres today.

Join Our Team
We are expanding. So new opportunities are now available for Doctors eager to work in a friendly, family run network. Discover more about working with the Family Practice Medical Centres.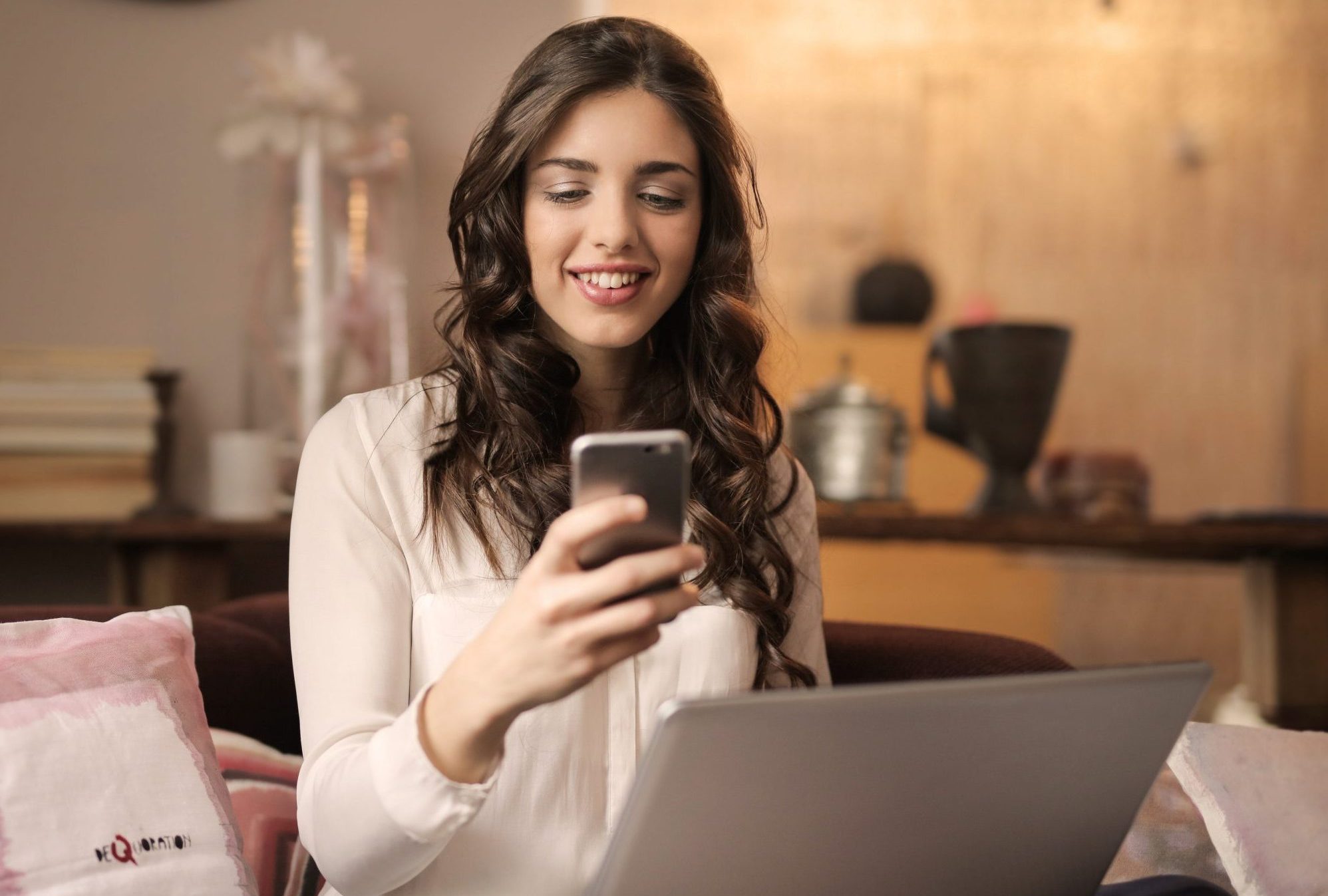 TELEHEALTH (Phone Consults)
Phone consults are now available for all patients. Take advantage of the benefits, including:
Online Bookings 24/7.
On-the-go Phone Consults.
Avoid unnecessary travel.
Prescriptions and referrals sent to your preferred provider.