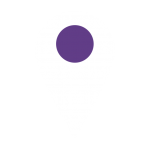 Our Medical Centres Remain
OPEN
The Doctors and our staff have all worked hard to apply COVID-Safe protocols to protect anyone visiting our practices. So you can continue to seek medical services safely and confidently. Find your nearest Family Practice Medical Centre today.

Work With Us
We are expanding our sites. So new opportunities are now available for Doctors looking to establish their practise in a busy, modern medical centre. Discover more about how our in-house recruitment and on-boarding consultant can help you.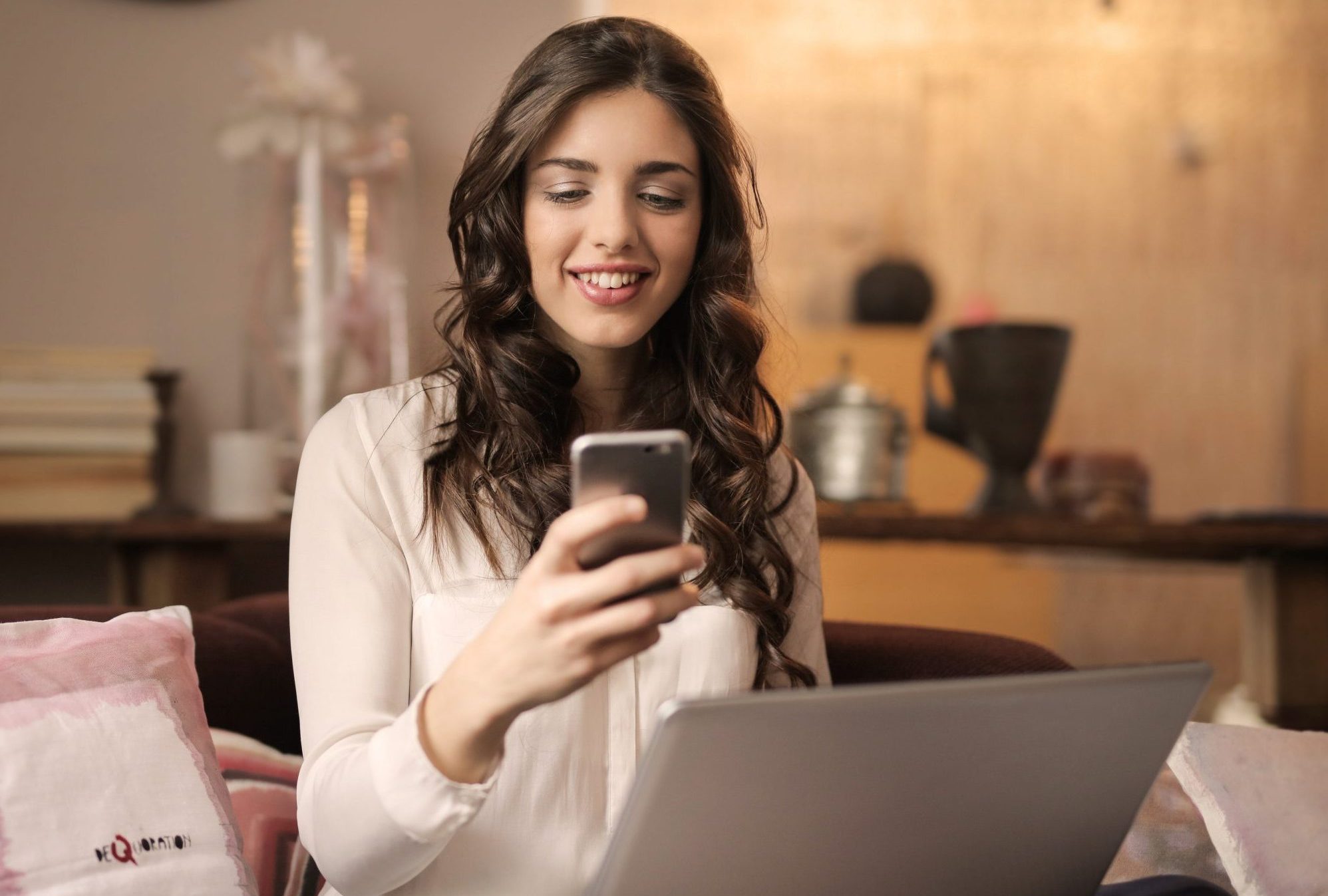 TELEHEALTH (Phone Consults)
Phone consults are currently available until the end of 2021. Take advantage of the benefits.
Book online 24/7 when it suits you.
Enjoy consults at home, in bed or wherever works for you.
Get prescriptions and referrals sent directly to your preferred provider.
* Medicare eligibility requirements apply in order to access Medicare Rebates/Bulk Billing. Fees apply for ineligible patients.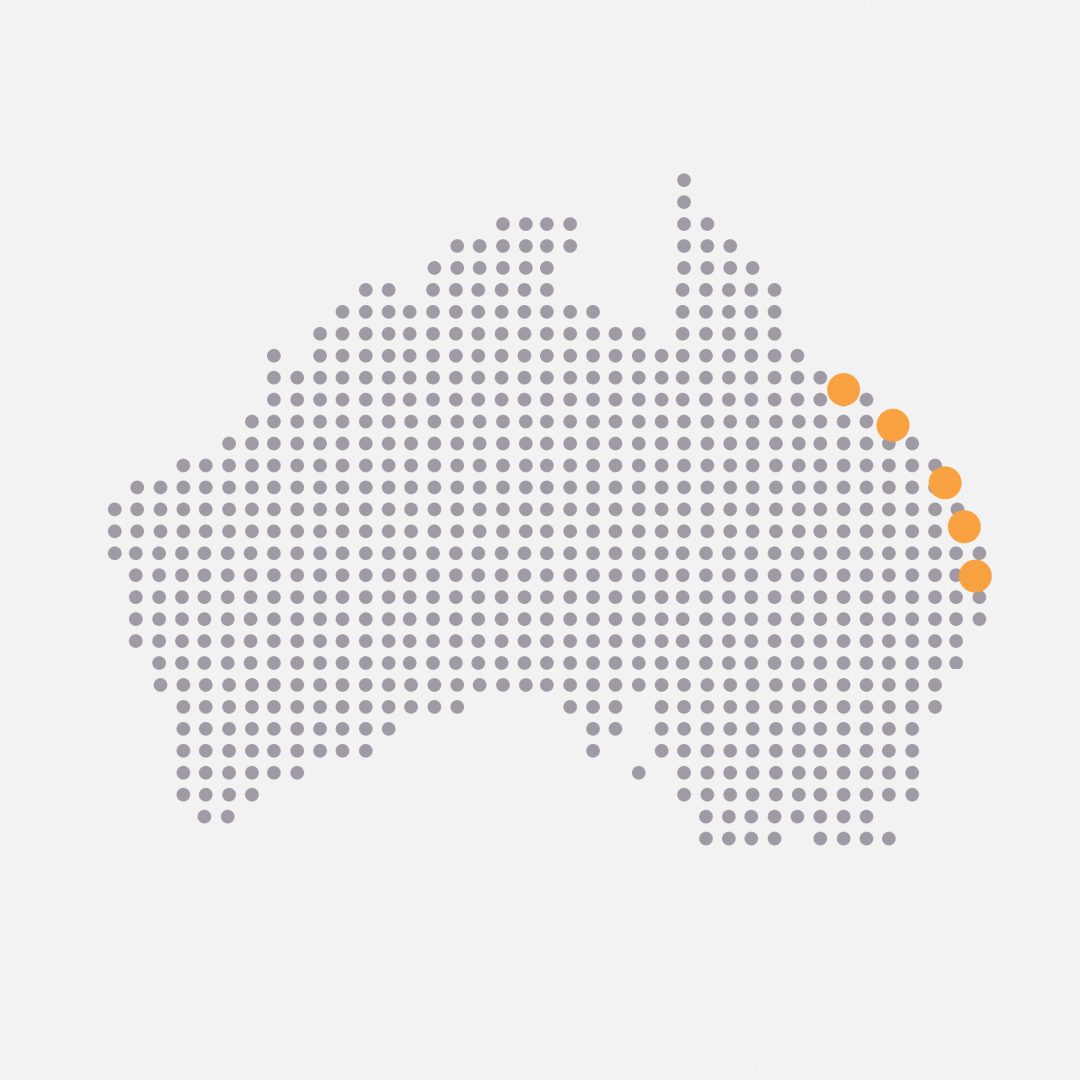 Download the Family Practice booking app
---
Book your appointments faster and on the go, any time of the day or night.
With the Family Practice booking app, you can avoid the hold music and busy phone lines. Download it today on the App Store or Google Play free of charge.
(*Data usage charges may apply)