What If There's No STI Symptoms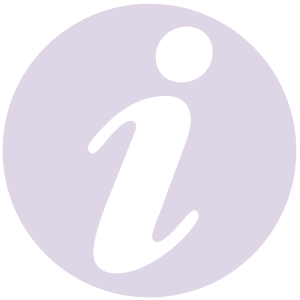 STI Testing
Learn more about STIs and the testing and treatment options available.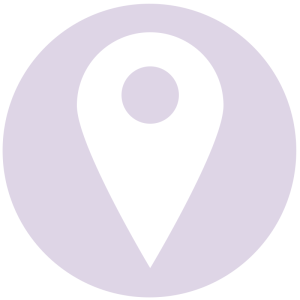 Sexual Health Clinics
Find your nearest Brisbane sexual health clinic and book a sexual health check online in minutes.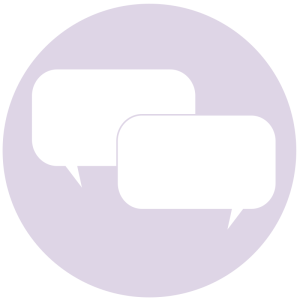 How It Works
Discover how easy it is to book and what you can expect when visiting our sexual health clinics.
Cervical Screening
The cervical screening program has changed in Australia. From July 2022 new self-collect cervical screening tests are available for most women and people with a cervix. This test allows you to collect your own sample, instead of a medical practitioner. With this change, it is hoped that cervical screening rates will increase among overdue and under-screened populations.
Eligibility criteria do apply, and this self-collect test is not suitable for everyone. Learn more about the latest change and what it could mean for you.
Cervical Screening