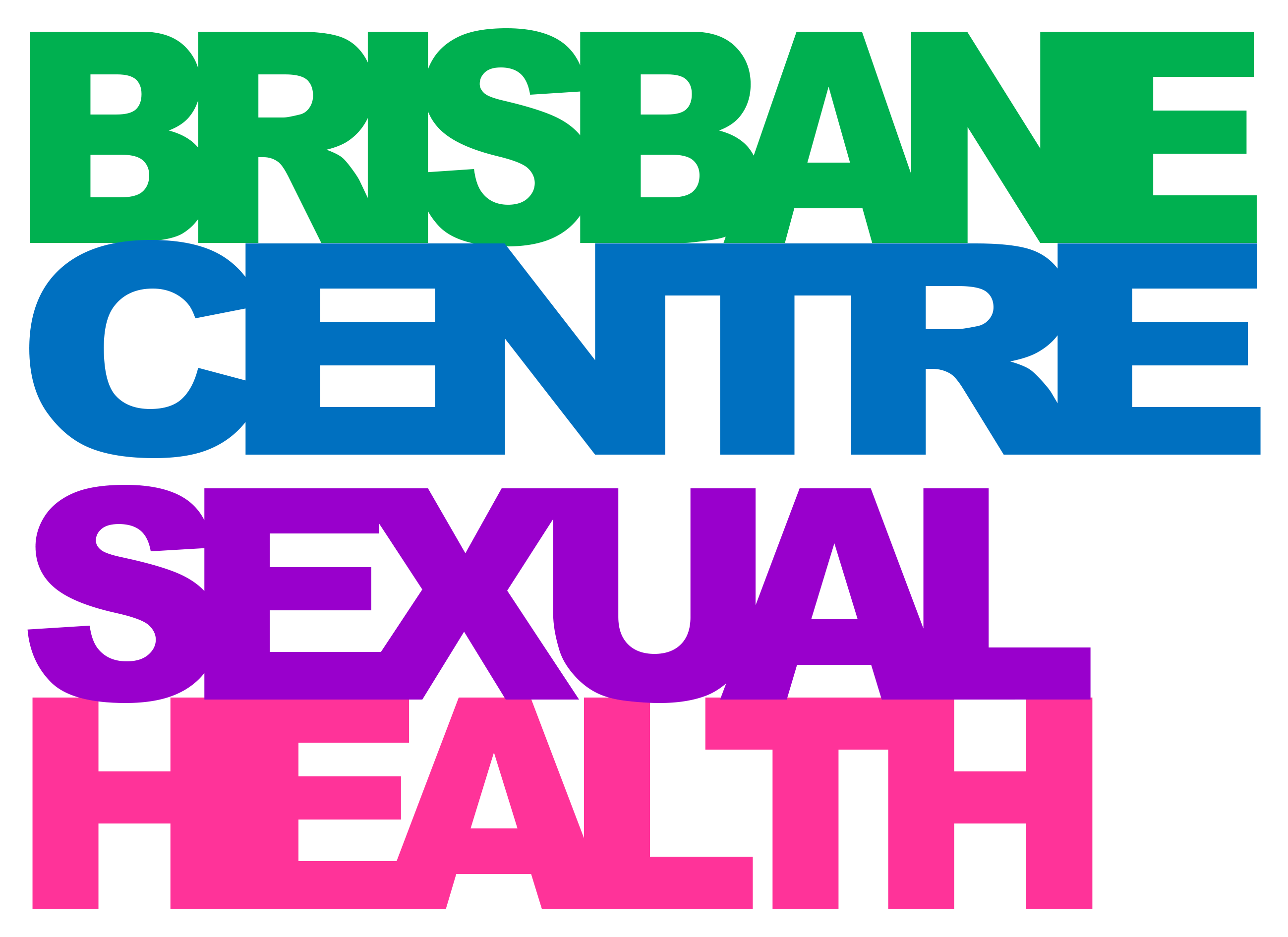 GOT STI/STD SYMPTOMS?
Most people don't experience symptoms when they have a sexually transmitted infection (STI/STD). Those who do can often mistake the symptoms for a urinary tract infection. So detecting STIs can be difficult. The only way to be sure is with a sexual health check and STI test. These are quick and painless. If you have concerns, get checked and help stop the spread. Contact our sexual health clinic today.
Brisbane Centre for Sexual Health
Summary
Confidentiality Policy
A Sexual Health Clinic For Brisbane
Our sexual and reproductive health is a sensitive topic. So it can be difficult to reach out for help, guidance and support when its needed. For that reason, we have worked hard to build a relaxed and supportive environment, where you can feel comfortable. Our sexual health clinic offers:
Testing, treatment and management of STIs,
General sexual/reproductive health checks and,
Complete confidentiality.
Remember that sexual health issues can affect anyone, at any age and of any sexual orientation or preference. If you have symptoms or concerns speak to our dedicated sexual health practitioner. Standard sexual health checks and STI testing are quick to perform. Which means you can get it over and done with sooner. Book online in the practitioners tab or call us for appointments. We also offer a range of other services to meet your needs.
*Medicare Rebates are available for most services, although out-of-pocket fees may still apply. Please call your closest clinic location for fee information. For medications and medical devices (such as conceptive implants) you may need to speak to your local chemist for prices.
Your Privacy Is Our Priority
Any information you share with us will be kept confidential.

This means we will not routinely discuss you with anyone else (including your GP). However, there are occasions where the law requires that we report certain information. This could be to Queensland Health or by legal request.

Chlamydia, syphilis, hepatitis A-E and HIV are also all considered notifiable communicable diseases. Diagnosis of these conditions is reported by the pathology laboratories to Queensland Health. A full list of notifiable conditions can be found on the Queensland Health website
For Teenagers
If you are aged between 14-17 years you can visit our clinic without a parent or guardian. We can also look-up your family Medicare details if you do not have your own Medicare Card. There are however, some rules to use this service. Firstly, you must be considered a mature minded/responsible person. Secondly, a parent/guardian will need to be notified of certain conditions such as pregnancy or severe illnesses like Hep C or HIV. In these cases we can mediate for you.

Read our privacy policy to find out how we handle and store your information.
*Online bookings available in "Practitioners" tab.