COVID-19 Notice! If you are unwell with Cold/Flu/COVID symptoms, please call us for advice before visiting the practice. We do not provide COVID Testing.
Mon-Fri

8.30am – 5.00pm

Weekends

CLOSED

Public Holidays

CLOSED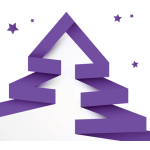 Merry Christmas
Have a safe and happy holiday season.
Address:
1-3 Treelands Drive, Yamba NSW 2464
Phone:
(02) 6646 1800
Fax:
(02) 6646 1700
Make appointments your way
We are a private billing practice. At the Yamba Family Practice we provide both physical and phone consults, to give you choice. Engage with your GP in a way that works for you. Make an appointment with one of our experienced practitioners today.
Experience Matters
MEET THE DOCTORS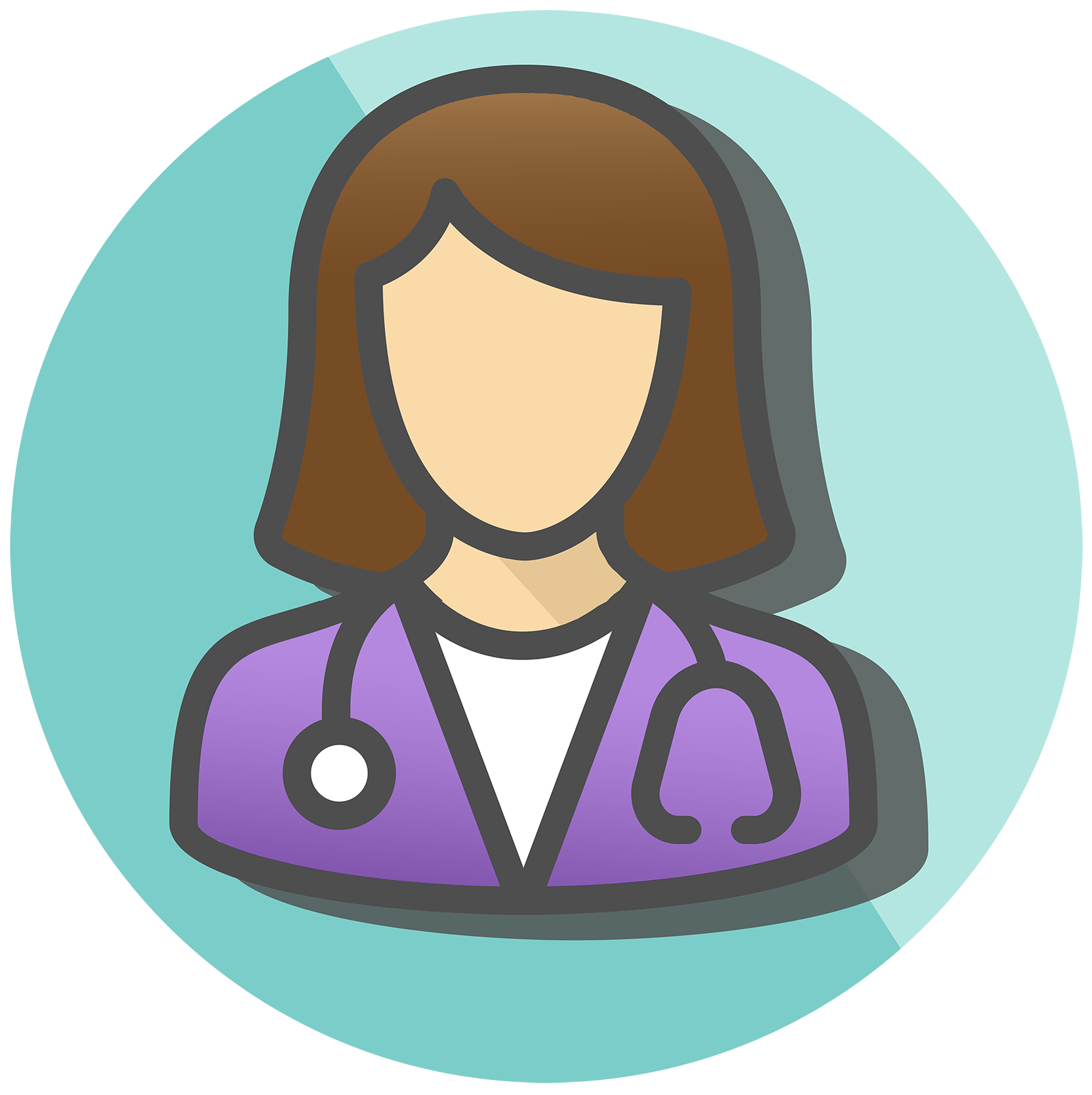 BOOK
Not Taking New Patients
Dr Mere Vaurasi
Interests: Women's health | Child health | Mental health | Family medicine | Chronic Disease Management | Aged care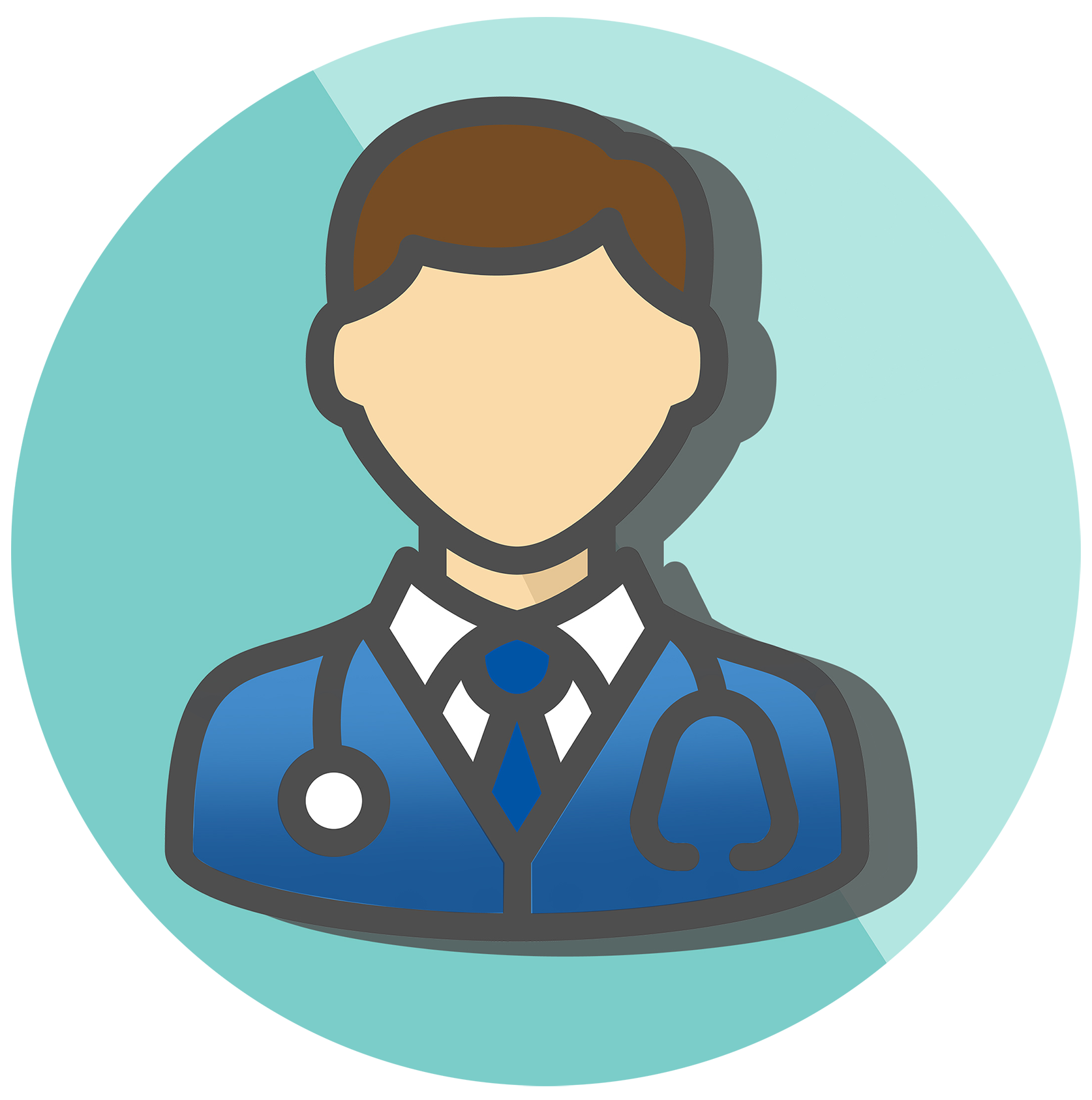 BOOK
Not Taking New Patients
Dr Ahmed Eltaib
Interests: General health and family medicine | Mental health | Skin cancer medicine | Wound & burn treatment | Minor procedures | Removal of foreign objects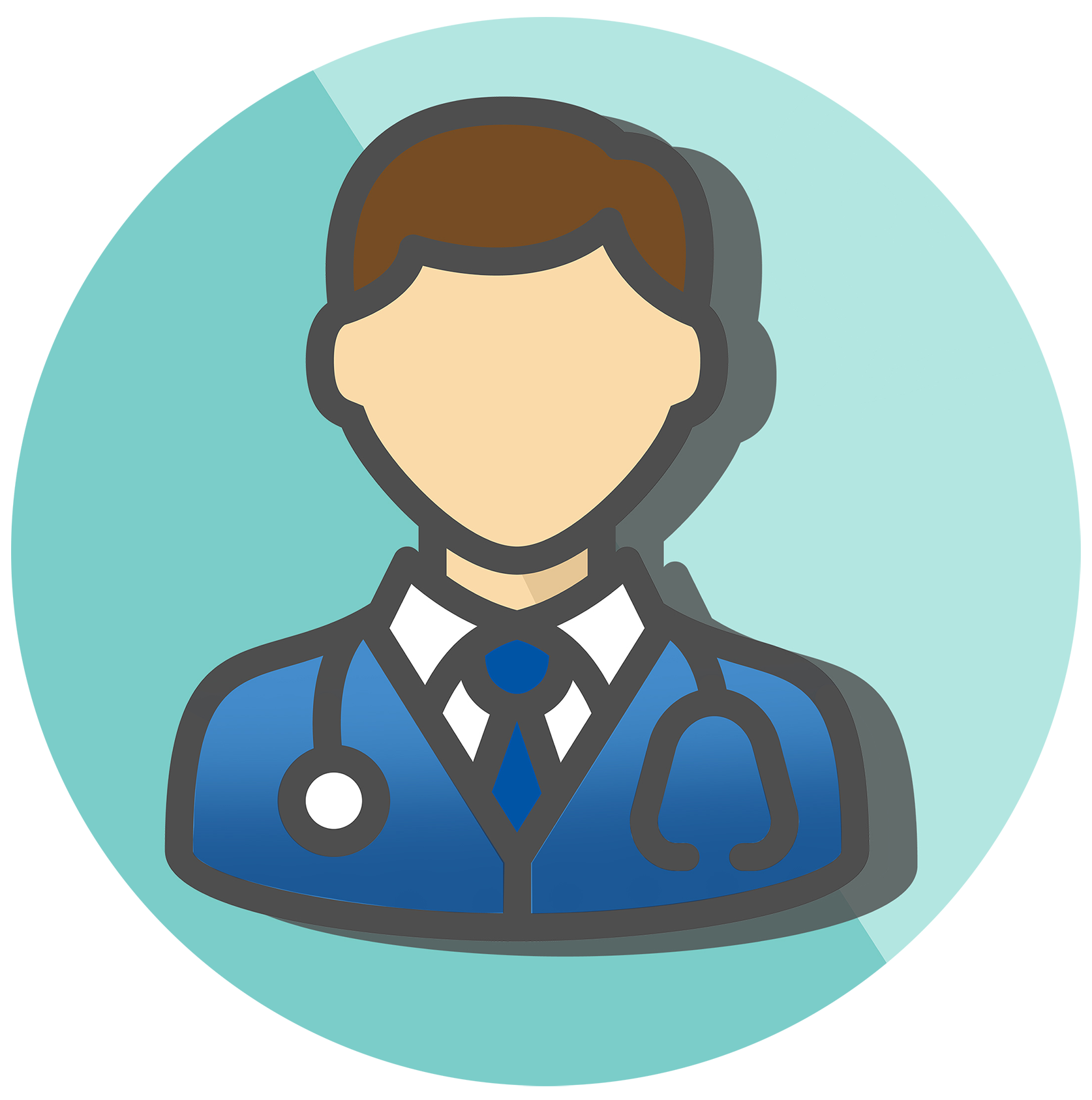 BOOK
Telehealth Provider
Dr Darius Ghahramanipour
Interests: Men's health | Child health | Family medicine | Chronic Disease Management
Our community means the world to us.
Taking care of a community means giving that little extra. It's not just about having an open door, it's also about keeping an open mind and an open heart.
Things to Know
Service Options
Join us at the Family Practice at Yamba for a friendly and welcoming healthcare experience. To provide great care, we approach healthcare with a focus on our patients and a drive to meet their needs. From prevention to early intervention and the management of acute or chronic conditions, our experienced GPs are ready to assist you and your family.
Choose how you engage with your doctor with our versatile service delivery, consisting of:
In-practice services i.e Immunisations, wound care, procedures
Telehealth services i.e for when you can't make it to the practice
On-the-go easy health i.e e-Scripts, telehealth, electronic medical certificates
Secure your doctor's appointment today and discover the difference .
Book Appointment
Services
From July, 2023 our fees will change. Bulk Billing remains for children 12 years and under. Discounts are available for children 13-15 years of age and seniors over 75 with a concession card. If you are experiencing financial difficulties, please speak with your doctor. A fee list is available at reception. Our Doctors continue to offer the yamba community:
Standard Face-to-Face Consults
Telehealth Phone Consults
Skin Cancer Checks
Childhood Immunisations
Injury Management
Minor Wound Care
Mental Health
Chronic Illness Management
If you don't see the service you want listed, please call the practice for a full list of current services. *Phone consults are subject to additional Medicare eligibility criteria for access to rebates.
Conveniently Located
Find Us Near You
Parking
Free off-street parking is available.
The Yamba Family Practice Medical Centre is located at Yamba Fair shopping centre. You can enter the carpark from Yamba Road or Treelands Drive. We are centrally located between Kmart and Coles.
---
Public Transport
Bus stops are available directly outside the building on Yamba Road.
Bus Route: 380