Brisbane's Newest Skin Cancer Clinics
SolarCare Skin Cancer Clinics are your new choice for skin cancer screening and treatment. With an emphasis on convenient, compassionate care we strive to make skin screening easier for patients. Our three (3) convenient locations are each staffed by specially trained GPs with interests in skin cancer and dermatology. Access our comprehensive services for the early detection, diagnosis, treatment and ongoing management of skin cancer.
We provide:
Mole Checks & Monitoring
Full Body Checks
Mole Removal
Skin Biopsies
Cryotherapy
Skin Cancer Surgery
You can view our availability and book online with ease. Simply choose your nearest SolarCare Skin Cancer Clinic from our locations below and click book.
Meet Our Practitioners

Dr Ahmed Eltaib
Yamba, New South Wales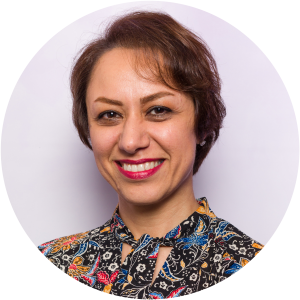 Dr Leili Imani
Dakabin, North Brisbane
Dr Ali Khakzadeh
Kallangur, North Brisbane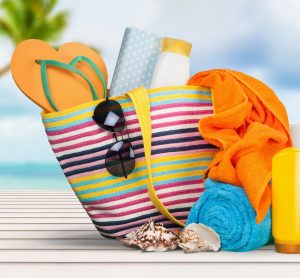 Book Consult
Skin Cancer
The majority of skin cancers are caused by over-exposure to UV radiation, from either the sun or artificial sources. The UV rays damage the skin cells making them abnormal and changing their growth, which can result in skin cancer. Australia has one of the highest rates of skin cancer in the world, with 2 in 3 Australians expected to be diagnosed with skin cancer by the age of 70. However, when diagnosed early, most skin cancers can be treated successfully.
Early Detection
Early detection is possible and can be achieved by taking a few steps to monitor your skin. This includes performing self-checks regularly to become familiar with your skin and to identify changes.
You want to look out for new spots (moles) and any changes in shape, colour or size of existing moles.
Skin cancers can develop anywhere, even on parts of the body usually covered but not necessarily fully protected. Be sure to check hard to see areas with a mirror or help from a loved one. If you do notice any changes or have concerns about moles or your sun exposure, book an appointment for a skin check. Early detection can save lives.
Skin Cancer Prevention
Prevention is the best cure, and there are several things you can do to help protect your skin from harmful UV rays. The Cancer Council recommends using a combination of protection measures, including:
Using these protection measures doesn't guarantee that you will not get skin cancer, but it can help to reduce your risk. When combined with regular self-checks and professional skin checks, you can improve your defence against invasive skin cancer.
SolarCare Skin Cancer Clinics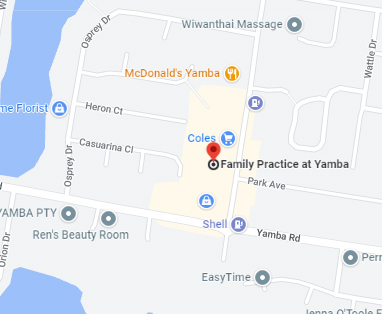 A: 1-3 Treelands Drive
Yamba, NSW 2464
Book Appointment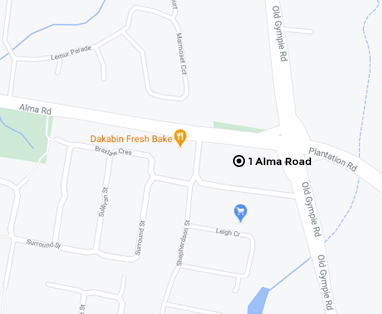 A: 1 Alma Road
Dakabin, QLD 4503
Book Appointment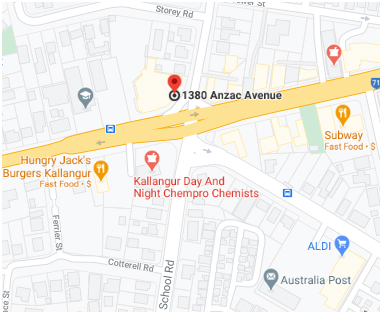 A: 1380 Anzac Avenue
Kallangur, QLD 4503
Book Appointment