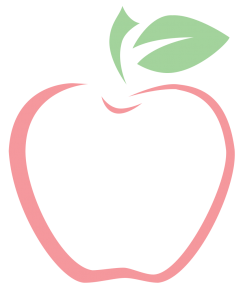 Dietetics
Healthy Eating
Helping you reach your health related goals
When you eat well, you live well. Dietitians are qualified health practitioners who specialise in diet and nutrition (dietetics). Their services can assist you in overcoming health barriers that may make it hard for you to reach your optimal health alone. A dietitian can help you:
learn more about nutrition, develop meal plans & eat healthier,
lose weight or gain weight,
overcome an eating disorder,
fuel for athletic performance,
manage diabetes – type 1, type 2, gestational
manage healthy pregnancy: plan antenatal & postpartum diets,
manage food allergies & intolerances,
assist with the management of a disability,
manage digestive conditions (Irritable Bowel, Inflammatory Bowel Disease),
Book an initial consult with our Dietitian to discuss your needs. Health fund rebates and bulk-billing are available. Terms and conditions apply*.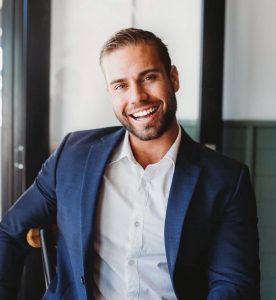 Book Consult
Chris Eldridge
Chris is passionate about supporting and empowering clients to achieve their health-related goals. Since graduating with a Bachelor of Nutrition and Dietetics from the Queensland University of Technology, Chris has obtained experience across a variety of sectors including aged care facilities, NDIS, Australian Defence Force, professional sporting clubs, private practice and hospitals. Chris applies a patient-centred approach to enable clients to overcome their health barriers and facilitate diet and lifestyle independence. His special interests include:
Complex chronic conditions,
Disabilities,
Eating disorders,
Bariatric surgery,
Weight management,
Cardiovascular disease,
Digestive health (IBS, IBD),
Polycystic ovarian syndrome (PCOS),
Endometriosis,
Nutrient deficiencies,
Sports performance,
Rehabilitation,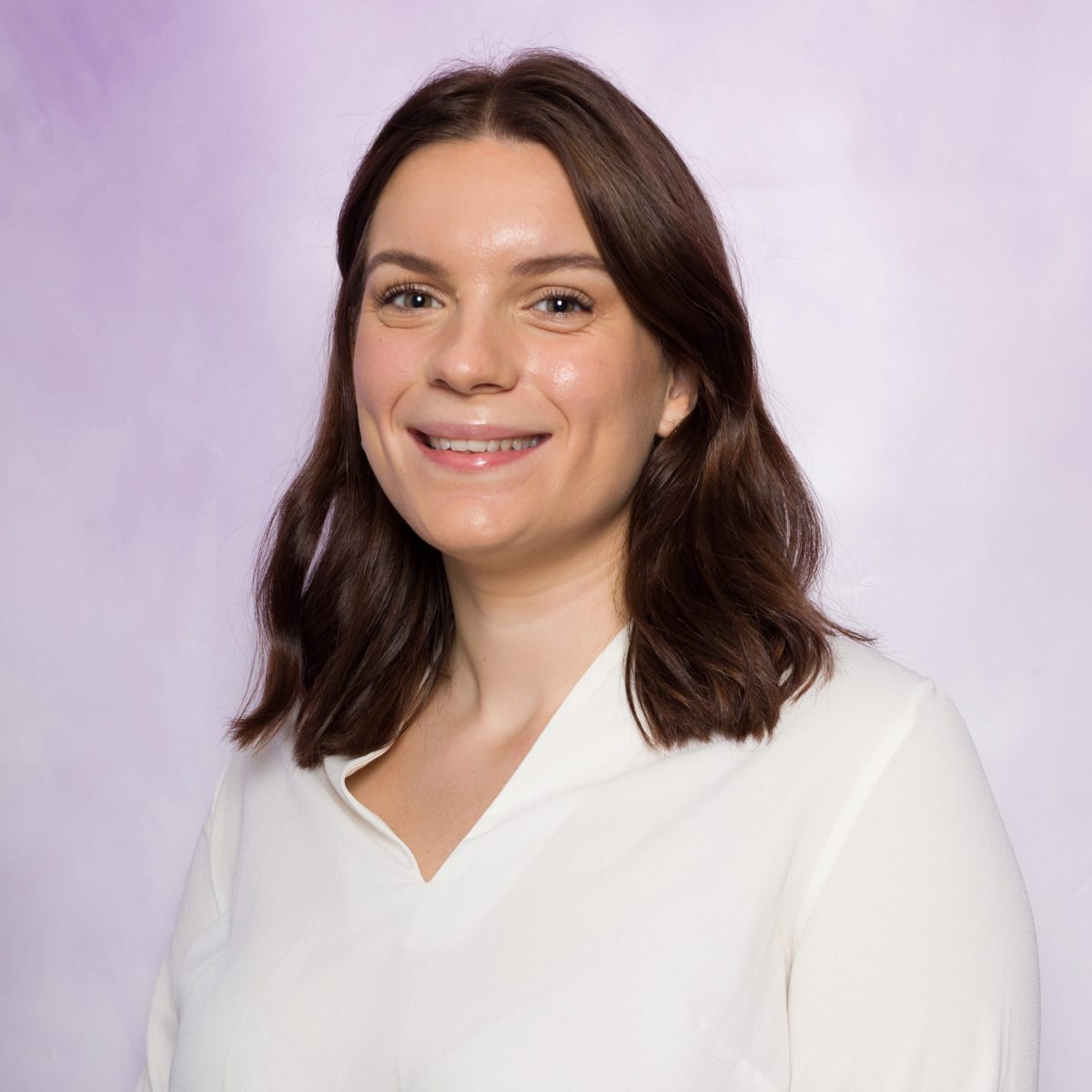 Book Consult
Amelia Weddell
Amelia's philosophy when working with clients is that there are no foods that are off limits or should be labelled as "bad foods." Based off this philosophy, Amelia creates a supportive environment for the management of chronic diseases and diet related conditions. Amelia will always listen to the clients perspectives, situation and preferences to create personalised dietary plans. Having graduated from La Trobe University in Melbourne in 2020, she has since pursued further study and accreditation in the dietary management of gut health conditions such as irritable bowel syndrome (IBS), inflammatory bowel disease (IBD) and food intolerances. Amelia has a holistic approach to healthy eating where factors such as nutrition knowledge/education, income, stress, physical capabilities, mood, support networks ect. are all taken into account when creating a healthy diet plan. Her special interests include:
Establishing a healthy relationship with food,
Digestive health (IBS, IBD, Coeliac disease),
Nutrient deficiencies,
Health eating for people with disabilities,
Diabetes management,
Locations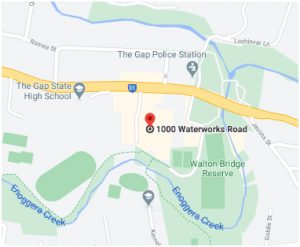 A: 1000 Waterworks Road The Gap QLD 4061
Book Consult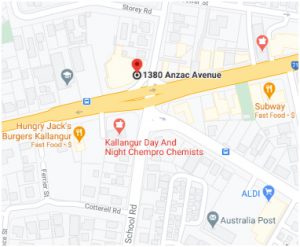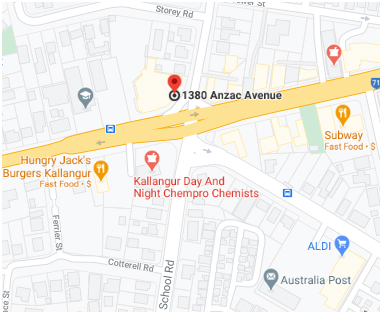 Kallangur Clinic
A: 1380 Anzac Ave Kallangur QLD 4503
Book Consult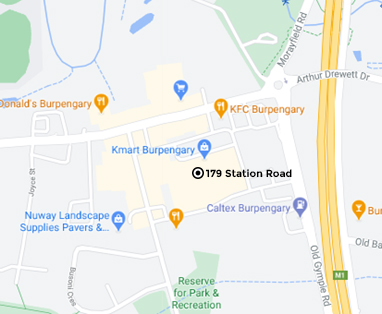 A: 179 Station Rd Burpengary QLD 4505
Book Consult