Womens Health
Checks-ups | Pap Smears | Other Health Concerns
There are a number of health concerns that women face. Sometimes these are not particularly pleasant. And yet, there are times when we think talking to someone about them may actually be worse than the condition.
Ladies, it's time to get it over with. Get it out of the way; tick it off the list and enjoy some peace of mind.
This page contains a lot of the womens health information you need to prepare yourself for a trip to the doctor to discuss lady business. From symptoms to tests, we have you covered and you are more than welcome to pop down for a discussion any time if you want more advice.
Get back to feeling comfortable in your own skin.
Pap Smears
Pap smears have changed to the new HPV/Cervical Screening test which is recommended for all sexually active women every five (5) years, unless requested sooner by your GP. This is a simple procedure where a swab sample is taken from the cervix and tested for the HPV virus which is a risk factor for developing of cervical cancer. No drugs or anaesthetics are needed for the procedure which can be completed by a general practitioner, nurse or women's health worker. It only takes a couple of minutes and could help save your life.
When was your last pap smear or Cervical Screening Test?
Abnormal Cells in a Pap Smear? The Next Step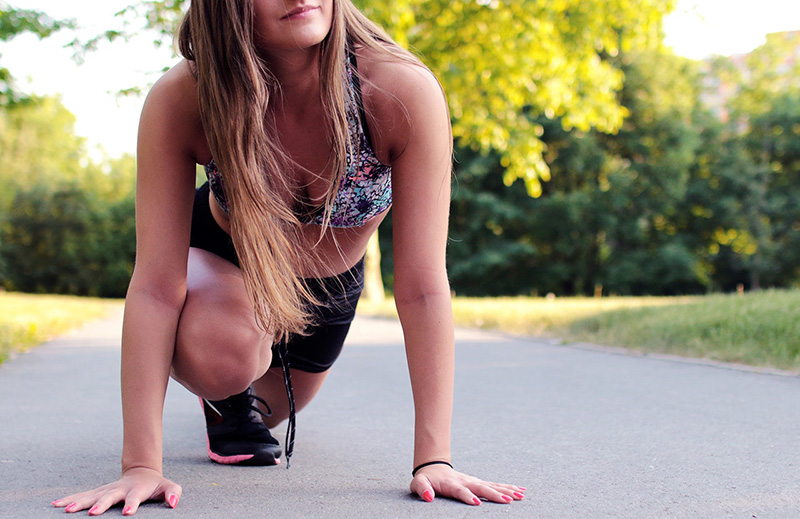 Contraception
There are numerous contraception options available for woman, which range from short to long term. The varying types can make it difficult to choose one so it may be an idea to discuss your options if you are looking to start or change your contraceptive. We offer:
Prescriptions of the contraceptive pill (taken daily)
Contraceptive injections administered every 3 months
Contraceptive rod implants (a small rod with a slow release hormone inserted into the upper arm) These are effective for up to 3 years. *Fees apply
IUD implants (a small t shaped device with a slow release hormone inserted into the uterus) These are effective for up to 5 years. *Fees apply
If you wish to discuss any of these options please feel free to book a consultation. Our practitioners have a wealth of knowledge and experience, so you can make an informed decision and the right choice for you. *Standard consultations are bulk billed at the Brisbane Centre for Sexual Health.
Maternity Care
Shared maternity care offers you convenient maternity services without the hassle of travelling. A number of our GPs will work collaboratively with your chosen hospital so you won't always have to make the trip to and wait at hospital for a routine check-up during your pregnancy. We are able to share test results and health records with your nominated hospital based doctor so they remain informed without you doing all the legwork. This service offers you thorough care with greater convenience. Speak to one of our participating GPs to set this up with your hospital.
Midwifery
We have a registered midwife on staff Mondays to Wednesdays to assist you with any concerns or offer advice on your pregnancy should you require it. Feel confident with an experienced practitioner and gain the peace of mind you need. Nurse Sue offers bulk billed consultations, so if you would like to visit her to discuss your pregnancy or planned pregnancy call us today.
What are you looking for?
Women's Health Fact Sheets
Pelvic Inflammatory Disease
PID is the inflammation of a woman's reproductive organs. This is usually caused by a bacterial infection, which spreads from the cervix to the other reproductive organs such as the womb, fallopian tubes and ovaries.
How do you develop PID?
Untreated STIs or other bacterial infections in the lower abdominal region are usually the cause for PID.
What would you notice if you had PID?
Symptoms range from mild to serious and sometimes you won't notice anything in the early stages. Most women will experience one or more of the following symptoms to some degree.
Lower abdominal pain
Pain during sexual intercourse
Bleeding in-between periods
Unusual discharge
If you have concerns speak to your healthcare professional.
How is PID tested?
There is no specific test for PID; however, a STI test and medical assessment will be carried out as standard testing. If your practitioner suspects PID they will likely recommend a course of antibiotics.
*If PID is left untreated it can lead to serious long-term reproductive issues including ectopic pregnancy (baby developing outside of the womb), the formation of abscess, chronic lower abdominal pain and possible infertility.