There are a number of health concerns that women face throughout the course of their life. Sometimes these are not particularly pleasant. And yet, its not uncommon to feel that talking about them may actually be worse than the condition.
This page contains a lot of the women's health information you need to prepare yourself for a trip to the doctor. From symptoms to tests, we have you covered and you are more than welcome to pop down for a discussion any time if you want more advice.
Get back to feeling comfortable in your own skin.
Pap Smears and Cervical Screening
Since 2017 the National Cervical Screening Program has undergone a number of changes to improve the participation rate and outcomes of cervical screening in Australia. Get up-to-date with the latest information and recommendations on our dedicated Cervical Screening page. We have explored what the changes might mean for you and what you should expect from the new screening options.
When was your last pap smear or Cervical Screening Test?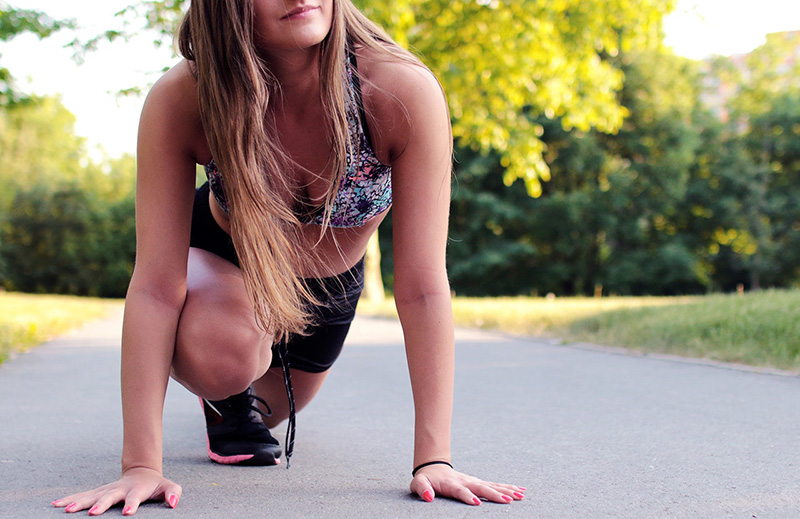 Contraception
There are numerous contraception options available for woman, which range from short to long term. The varying types can make it difficult to choose one so it may be an idea to discuss your options if you are looking to start or change your contraceptive. We offer:
Prescriptions of the contraceptive pill (taken daily)
Contraceptive injections administered every 3 months
Contraceptive rod implants (a small rod with a slow release hormone inserted into the upper arm) These are effective for up to 3 years. *Fees apply
IUD implants (a small t shaped device with a slow release hormone inserted into the uterus) These are effective for up to 5 years. *Fees apply
If you wish to discuss any of these options please feel free to book a consultation. Our practitioners have a wealth of knowledge and experience, so you can make an informed decision and the right choice for you. *Standard consultations are bulk billed at the Brisbane Centre for Sexual Health.
Maternity Care
Shared maternity care offers you convenient maternity services without the hassle of travelling. A number of our GPs will work collaboratively with your chosen hospital so you won't always have to make the trip to and wait at hospital for a routine check-up during your pregnancy. We are able to share test results and health records with your nominated hospital based doctor so they remain informed without you doing all the legwork. This service offers you thorough care with greater convenience. Speak to one of our participating GPs to set this up with your hospital.
Midwifery
We have a registered midwife on staff Mondays to Wednesdays to assist you with any concerns or offer advice on your pregnancy should you require it. Feel confident with an experienced practitioner and gain the peace of mind you need. Nurse Sue offers bulk billed consultations, so if you would like to visit her to discuss your pregnancy or planned pregnancy
call us today
.