Meet The New Doctors In Town
Posted on 19 Nov, 2019
The Family Practice at Kallangur is growing. Across October and November we welcomed Dr Andrew and Dr Huma to the team. Both of our new doctors are accepting new patients and will be available over Christmas. We are extremely happy to welcome them to the Family Practice Medical Centre Group.
The addition of two new bulk billing doctors has also allowed us to accept more walk-in patients with urgent needs. Over the Christmas period we are offering walk-in appointments for minor trauma injuries like:
Cuts
Minor burns,
Basic broken bones,
Removal of foreign objects,
Asthma treatment,
Medical eye wash,
Minor chemical injuries.
To help you make an appointment with our new GPs, online bookings are available. Alternatively, you can call us during practice hours, or walk-in for minor trauma care. Learn more about our Kallangur medical centre – here.
The Newest Kallangur Doctors
Dr Huma Aslam
Availability: Monday-Wednesday
Interests Include:
Children's Health,
Women's Health,
Family Planning,
Fertility & Pregnancy,
Aged Care.
Dr Andrew Tawfik
Availability: Monday-Saturday
Interests Include:
Family Medicine
Minor Trauma
Mental Health
Minor Procedures
Make one of our new GPs your regular doctor. Call us today or book online below.

Pictured: Dr Huma Aslam.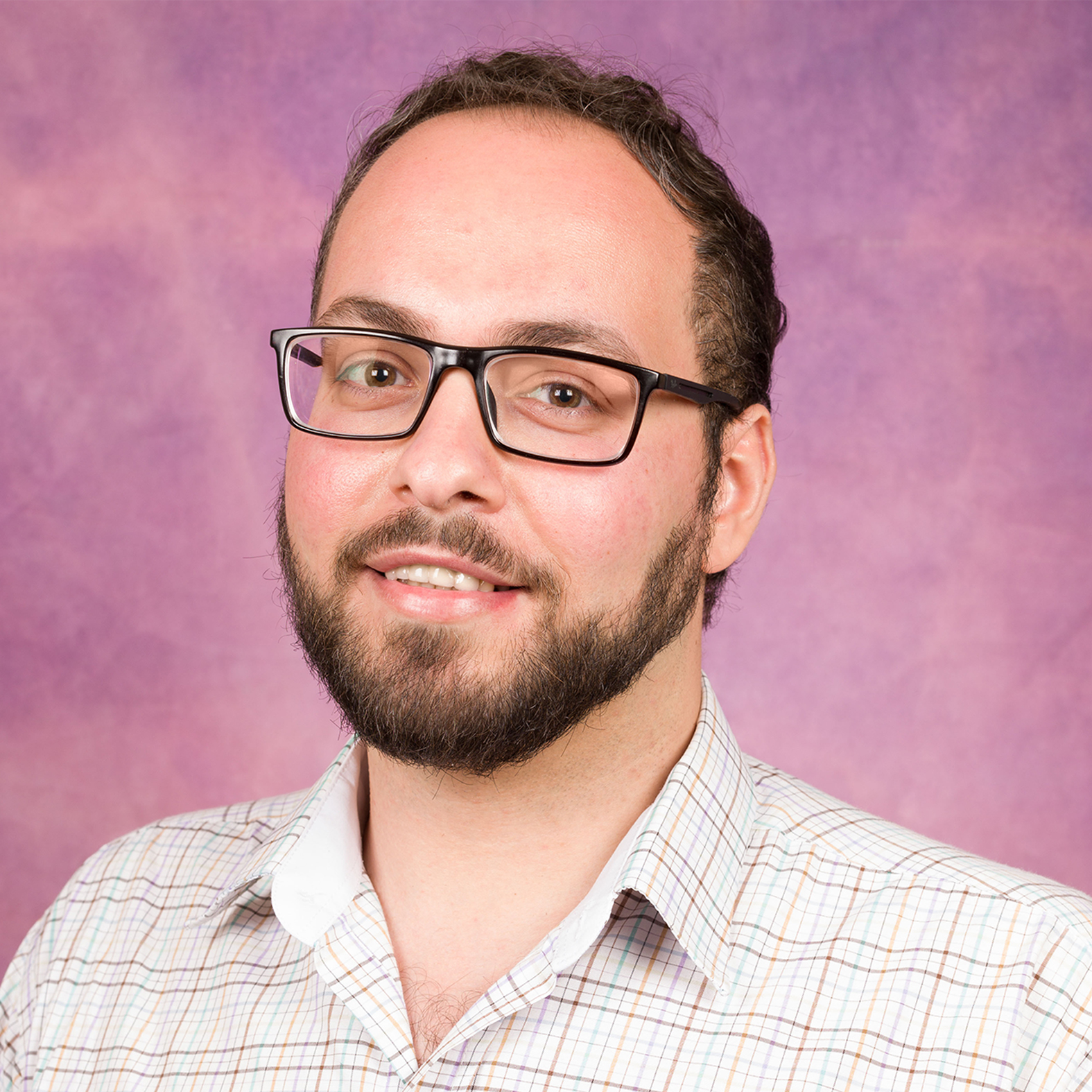 Pictured: Dr Andrew Tawfik.