Latest News and Health Alerts
New Doctors in Bundaberg Now Available
Date Posted: 23/09/2019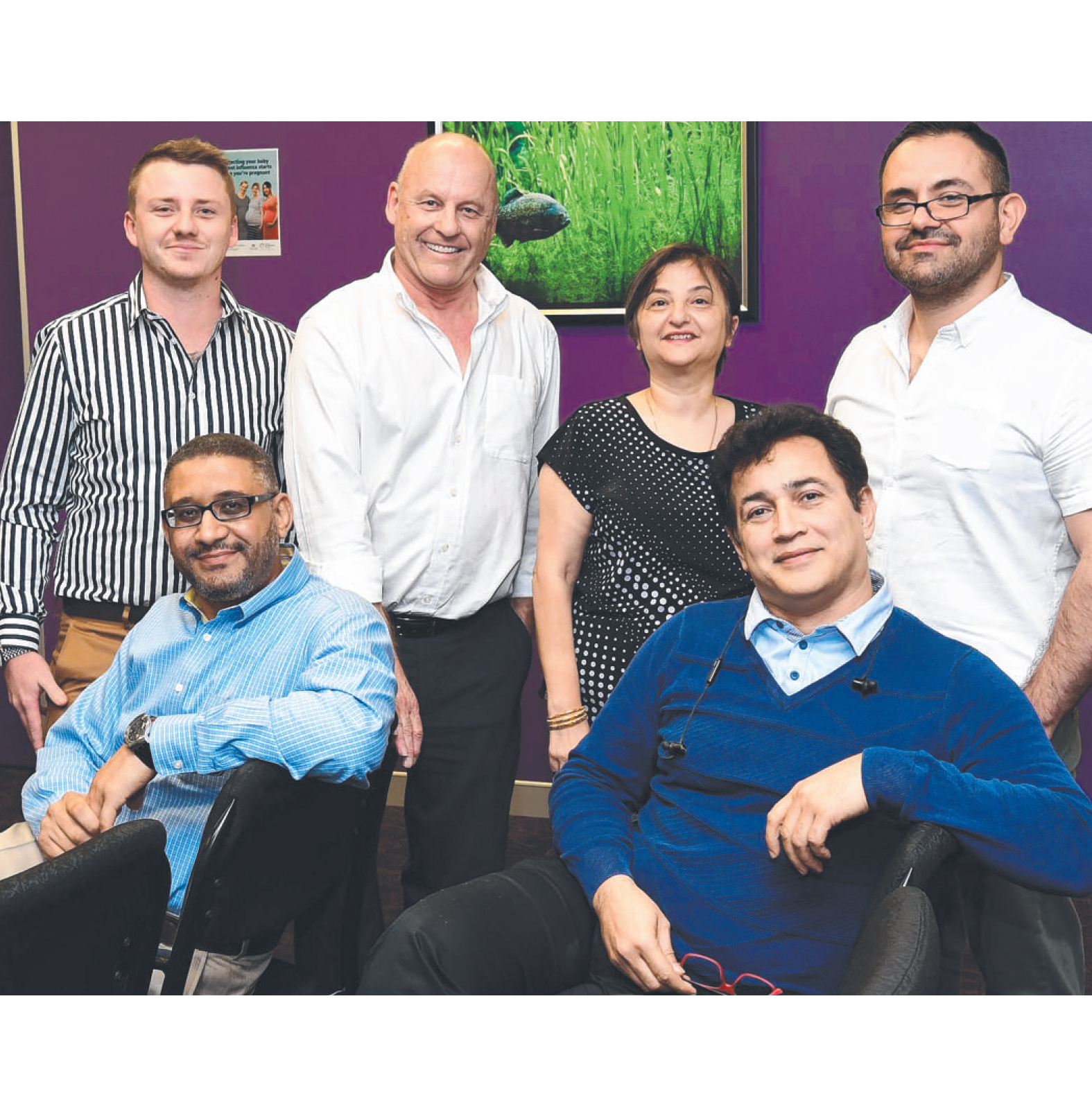 The Family Practices at Hinkler and Sugarland have welcomed several new doctors to grow the practices. Meet Dr Mike, Dr Joseph and Dr Alex.
New GP Joins The Gap Family Practice
Date posted: 13/02/2019
Meet the newest bulk billing GP to join the Gap Family Practice. We are extremely happy to welcome Dr Roy.