Latest News and Health Alerts
Boxing & MMA Medicals Available
Date Posted: 22/02/2019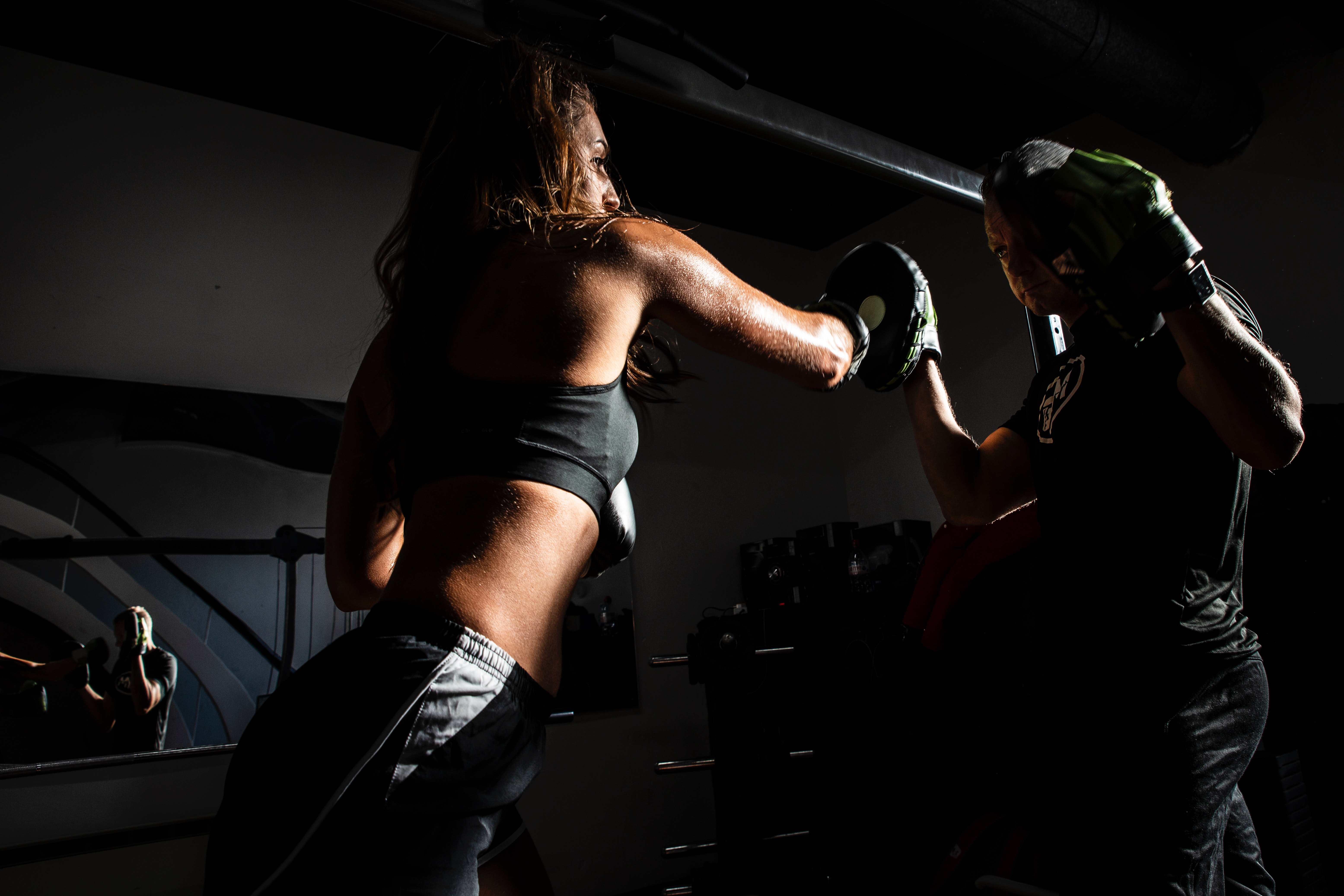 NP. Neralyn Kingsbury is now providing annual and pre-fight medicals for boxing and mixed martial arts (MMA) fighters. These are…
New GP Joins Kallangur Family Practice
Date posted: 18/11/2019
The Family Practice at Kallangur has welcomed another bulk billing doctor to the team. We are extremely happy to welcome Dr Huma.
Dr Jacobs has moved to Burpengary
Date Posted: 14/11/2019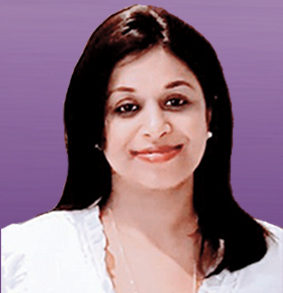 Patients at the Family Practice at Burpengary will now find it easier to get an appointment with the addition of a new female GP.
New Doctors in Bundaberg Now Available
Date Posted: 23/09/2019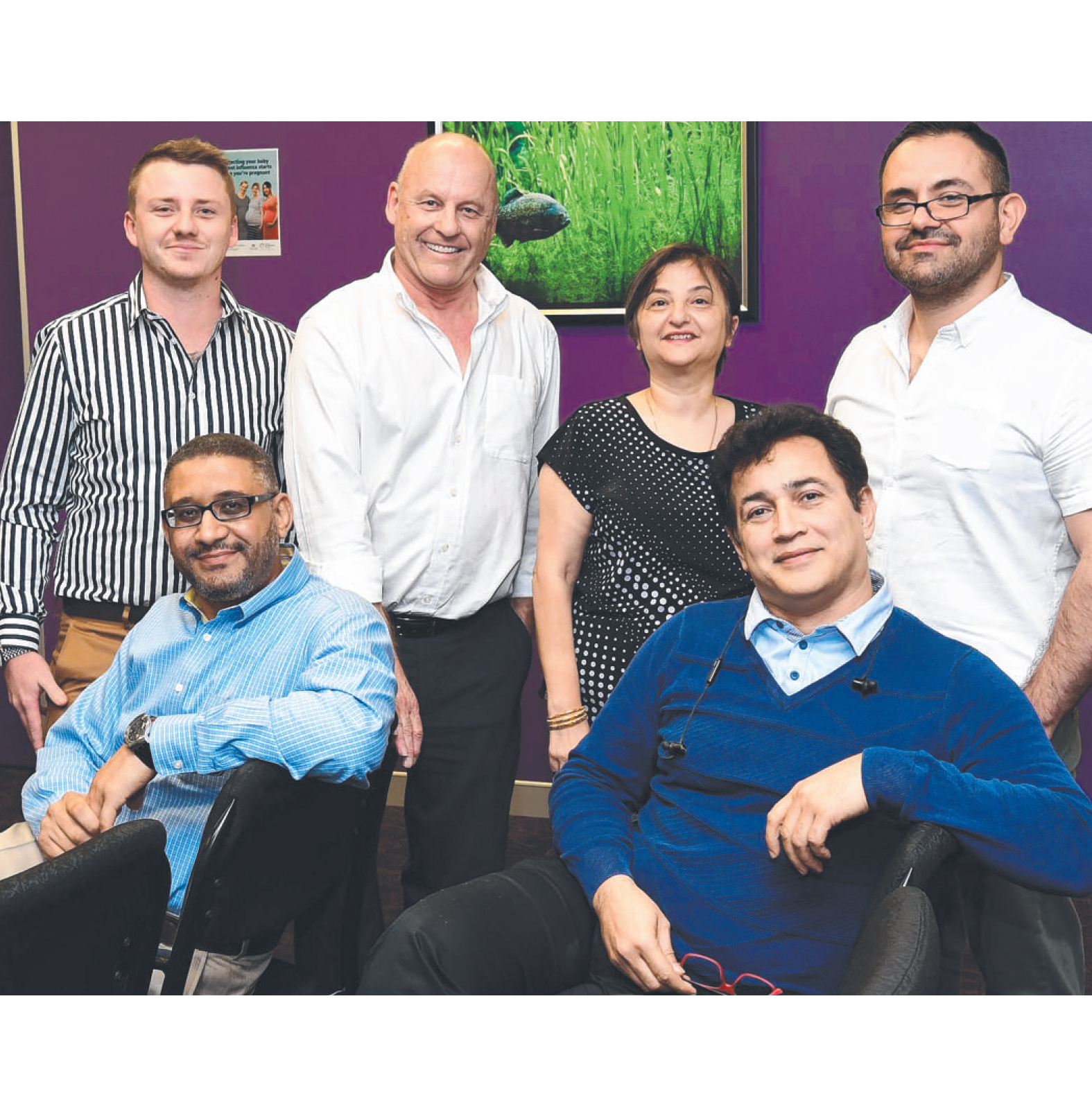 The Family Practices at Hinkler and Sugarland have welcomed several new doctors to grow the practices. Meet Dr Mike, Dr Joseph and Dr Alex.
New GP Joins The Gap Family Practice
Date posted: 13/02/2019
Meet the newest bulk billing GP to join the Gap Family Practice. We are extremely happy to welcome Dr Roy.